Design, manufacture and maintenance
Products according to the needs and requirements of customers. In order to obtain the perfect product, all our products are made according to your needs. On our internet presentation you will find pictures and examples of the products we have produced, and upon your request we will provide you with an offer and a product according to your measurements, load capacity, purpose, with various accessories and more.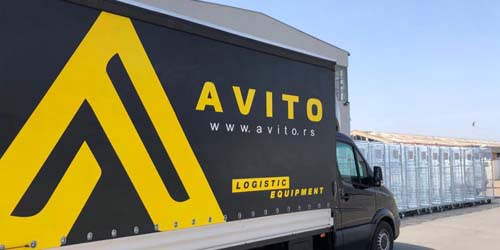 SUPERIOR PRODUCT AND SERVICE
When it comes to our products, our many years of experience in this field, as well as constant adaptation to new trends and achievements, allows us to offer clients a truly professional service and quality solutions. Reliability, consistency and stability are the basic characteristics that are covered by the resources obtained by family work and investment since 1972.
XLC TROLEY - PLATFORM
Adapted for the transport of heavy loads.
It can be used individually or in a train system.
In the standard offer, the load capacity of the platform is up to 1000 kg, evenly distributed load. Intended for use with euro and all industrial pallets.
1225 x 825 mm (XLC – EURO)
1225 x 1025 mm (XLC – STANDARD)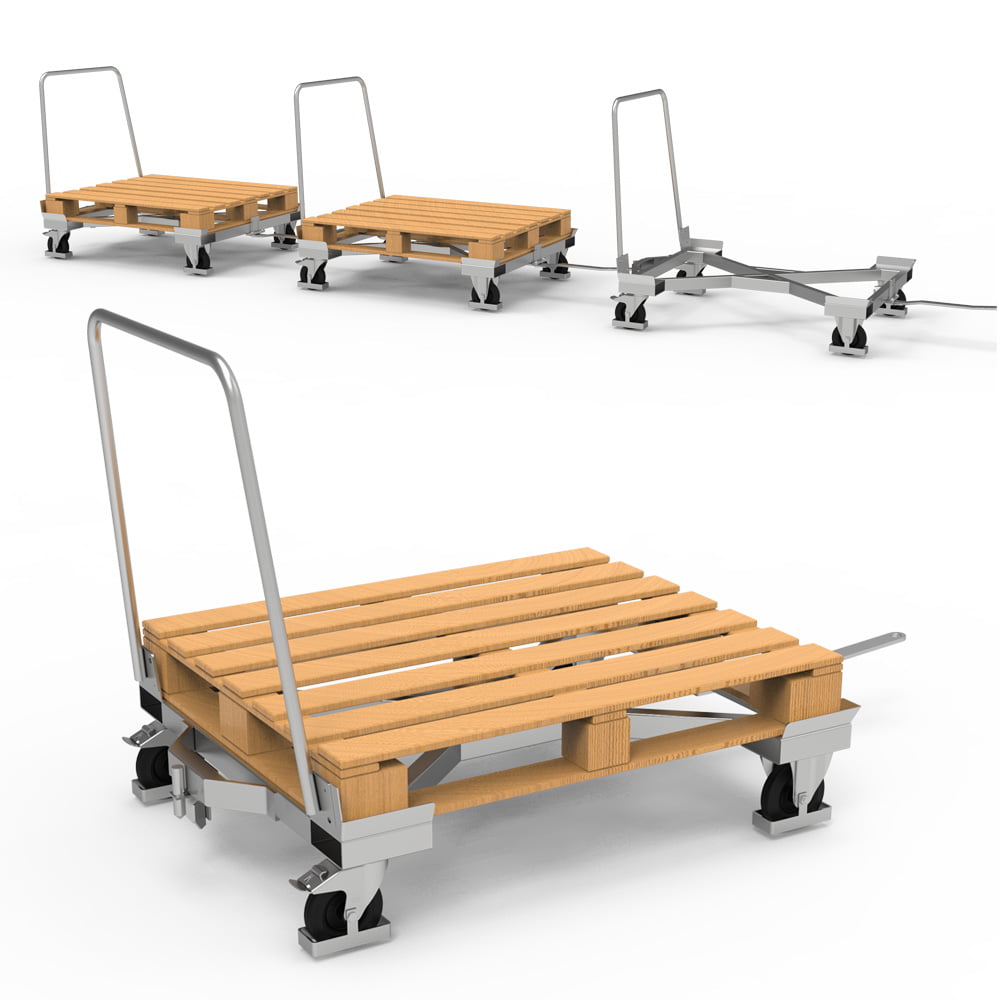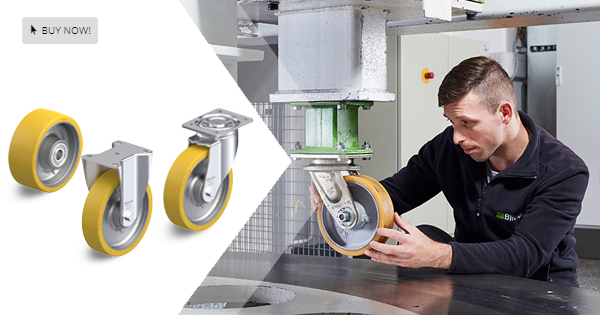 INTELLIGENT MOBILITY SOLUTIONS
Industrial wheels – with rubber coating
Industrial wheels – with polyurethane coating
Industrial wheels – plastic
Institutional wheels
Wheels for non-furniture
Small and medium load wheels
Heavy duty wheels