To our mutual satisfaction, we publish a list of clients with whom we have achieved successful cooperation. We produced for different clients and different industries. Our task is to provide each client with unique work. The quality of our services is best expressed by our work, as well as by the companies that have been trusting us for many years. We are proud that the largest companies in the country have placed their trust in us.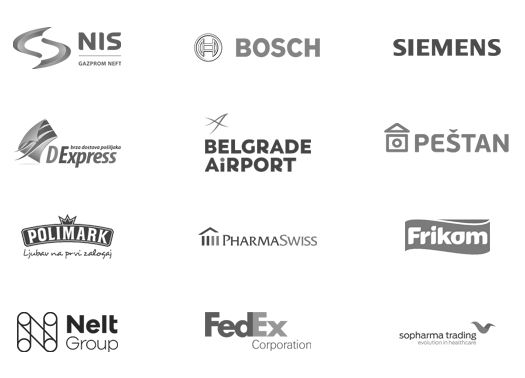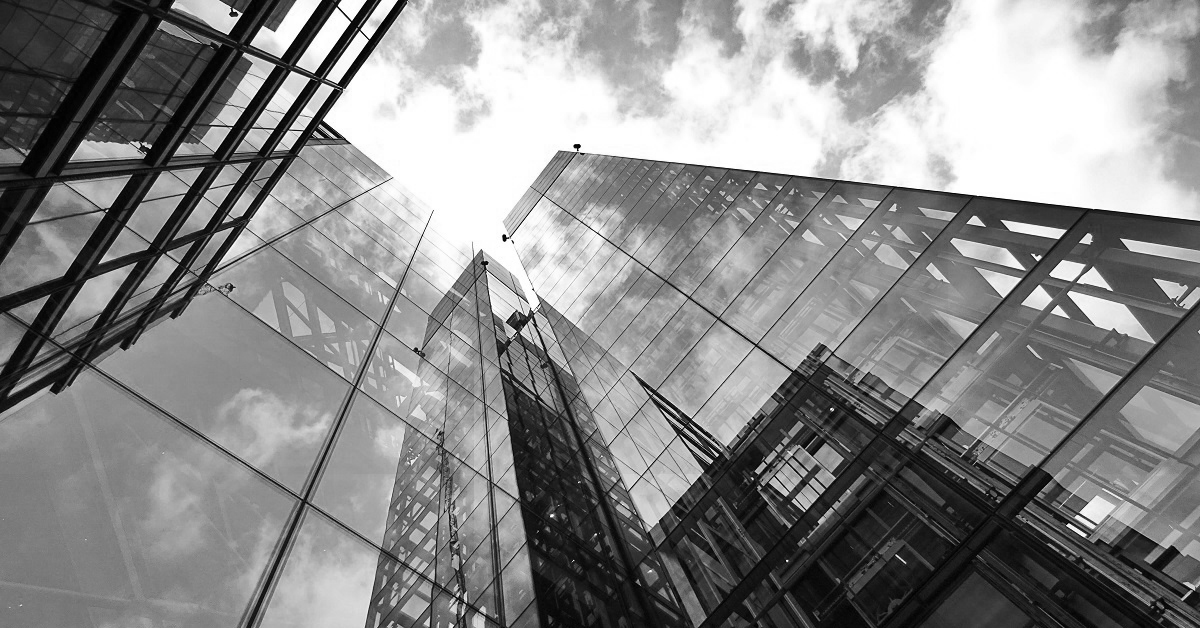 Experience and cooperation
The experience we have gained during many years of cooperation with many companies enables the establishment of understanding and cooperation to mutual satisfaction. Some of the clients are Pestan, Bosch, Siemens, Hemofarm, Fressinus, Hutchinson, Grundfos, Mei Ta, Bambi AD, Polimark, Unisol Group, Ball Packaging, Modine, Eaton, Luvata, Gorenje Gruop, Tondach, Potisje Kanjiža, Autokomerc, Gebrüder Weiss , Minor, Galeb Group, Orbico and many other satisfied customers.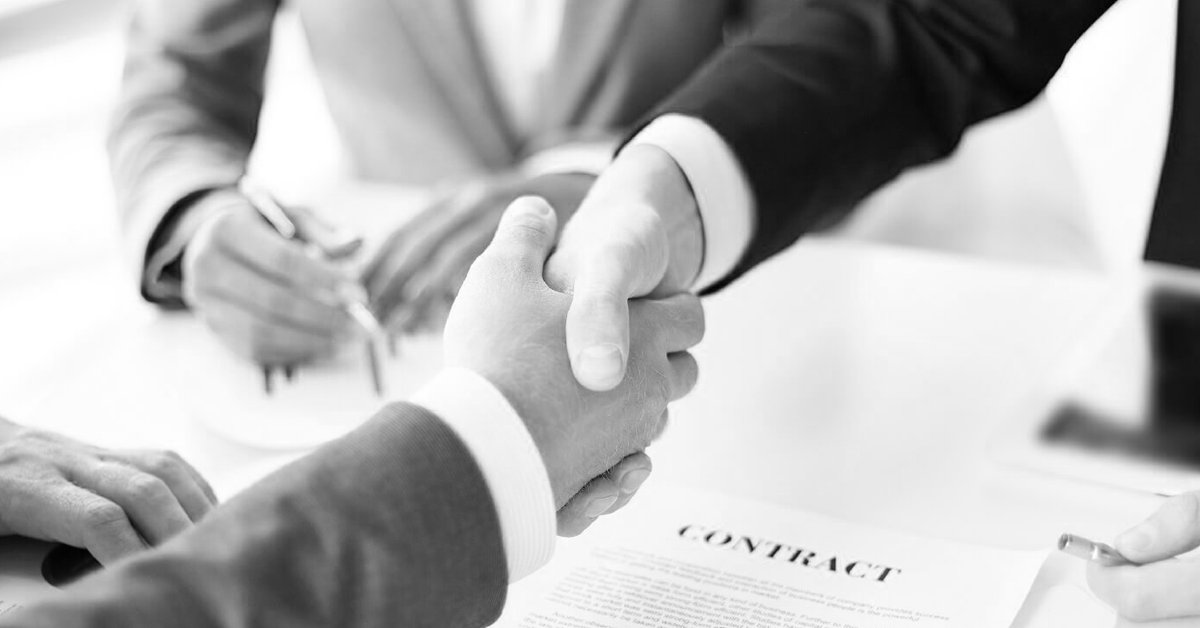 TROLLEY TO ORDER
Based on your sketch, drawing, detailed description, we will create a cart at your request in dimensions and characteristics according to your needs. Feel free to send us an inquiry or contact us. Together we can create a product that will meet all your business needs.