After several years of work experience in the design and production of metal products, we can say that our team is ready for any challenge. On the website, you can view our products and get acquainted with the wide range of services we provide. We sincerely hope, and look forward to future, successful cooperation with you, and writing new, bright chapters, both for your company and for our company.
Superior product and superior service
Avito clearly recognizes that the only way we will continue to be successful is to provide superior product and superior service, which are true value for money invested with us. At Avit, we always prioritize the satisfaction of our customers, because we know that you are our most valuable asset.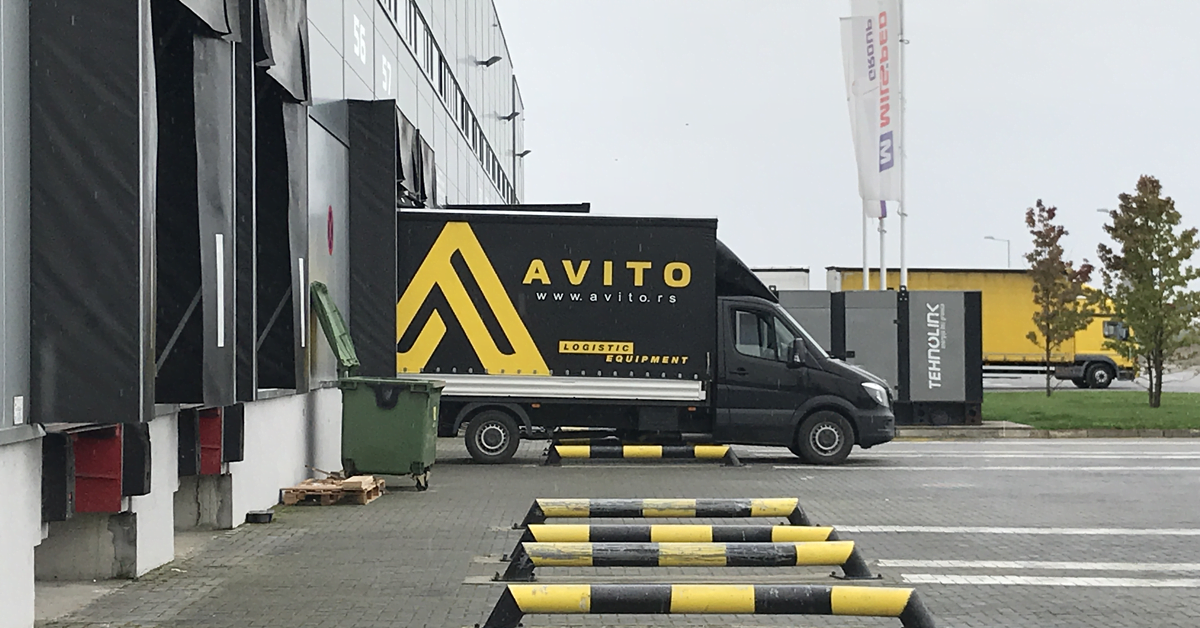 The quality of our products

When it comes to our products, our many years of experience in this field, as well as constant adaptation to new trends and achievements, allows us to offer clients a truly professional service and quality solutions. Reliability, consistency and stability are the basic characteristics that are covered by resources obtained through family work and investment since 1972 and cooperation with large companies through the production of various metal accessories.
Experience and cooperation
The experience we have gained during many years of cooperation with many companies enables the establishment of understanding and cooperation to mutual satisfaction. Some of the clients are Pestan, Hutchinson, Grundfos, Mei Ta, Bambi AD, Polimark, Unisol Group, Ball Packaging, Modine, Eaton, Luvata, Gorenje Gruop, Tondach, Potisje Kanjiža, Autokomerc, Gebrüder Weiss, Minor, Galeb Group, Orbico, Avexcor and many other satisfied customers.
REFERENCES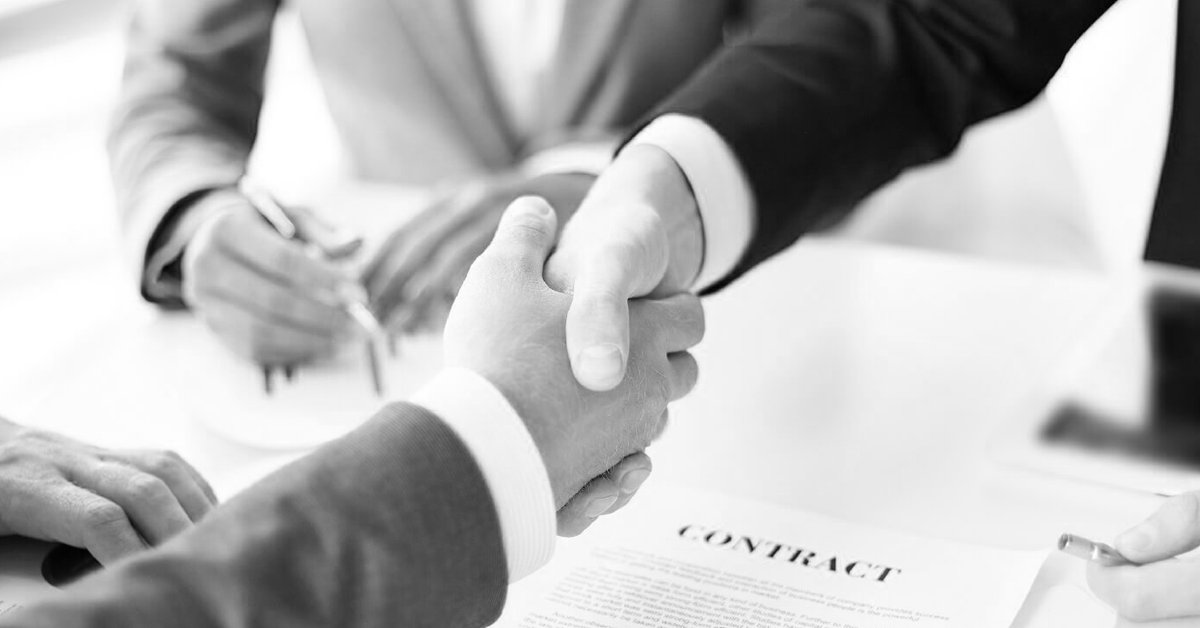 Design, construction and maintenance
A wide range of products, excellent product quality. Low product price – accessibility, adaptability to customer requirements. Quick implementation of new ideas, many years of experience and tradition. Well-organized product distribution and service as well as a guarantee on all our products.
SERVICES
TROLLEY TO ORDER
Based on your sketch, drawing, detailed description, we will create a cart at your request in dimensions and characteristics according to your needs. Feel free to send us an inquiry or contact us. Together we can create a product that will meet all your business needs.