Metal cabinets and shelves
Professional metal cabinets for special requirements. Various types of flexible and solid shelves. Metal cabinets. Metal mounting shelves. Easy installation. High carrying capacity. Our vision is that buyers of our shelves organize their space and save their time.
In the gallery are some of our products that we have successfully produced for companies such as Grundfos, Gebruder Weiss, Bambi, Beer Automotive, Ball, Polimark, Unisol Group and many other satisfied customers.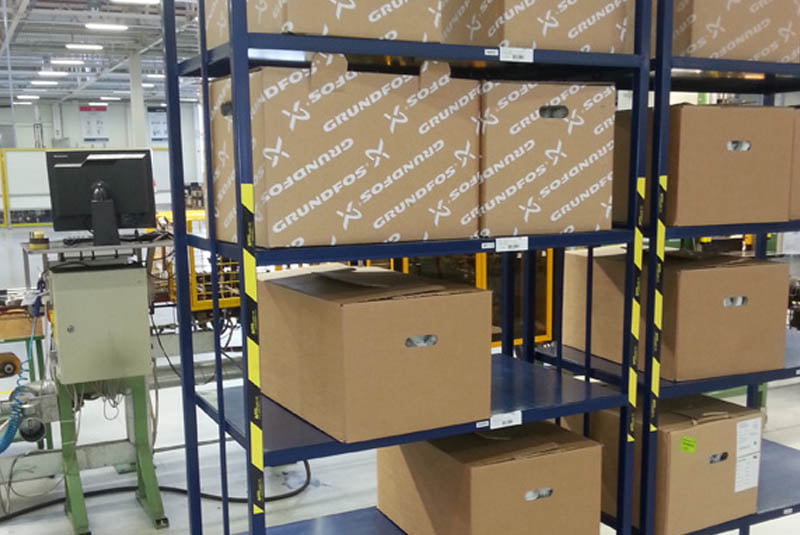 We are uncompromising in terms of the functionality, safety and handling of our products. Avito products are controlled in our own labs in terms of their quality and safety.
Cabinet and shelves offer
We present only a part of our offer. Avito products are made by order. We have selected some of the best-selling models. If you are interested in the complete offer, please feel free to call us or send us an inquiry and get a detailed offer at your request.
The quality of our products
When it comes to our products, our many years of experience in this field, as well as constant adaptation to new trends and achievements, enables us to offer truly professional service and quality solutions to our customers. Reliability, consistency and stability are basic characteristics that are covered by resources acquired by family work and investment since 1972 and cooperation with large companies through the production of various metal goods.
Experience and cooperation
The experience we have gained during the many years of cooperation with many companies enables us to establish understanding and cooperation on mutual satisfaction. Some of the clients are Pestan, Hutchinson, Grundfos, Mei Ta, Bambi AD, Polimark, Unisol Group, Ball Packaging, Modine, Eaton, Luvata, Gorenje Gruop, Tondach, Potisje Kanjiža, Autokomerc, Gebrüder Weiss, Minor, Galeb Group, Orbico, Avexcor and many other satisfied customers (
reference
).
Avito Comp. LTD d.o.o. | Sremska 26b, 22320 Inđija | Tel +381 63 505008 | e-mail: office@avito.rs | www.avito.rs